Blockchain / Innovation / Arts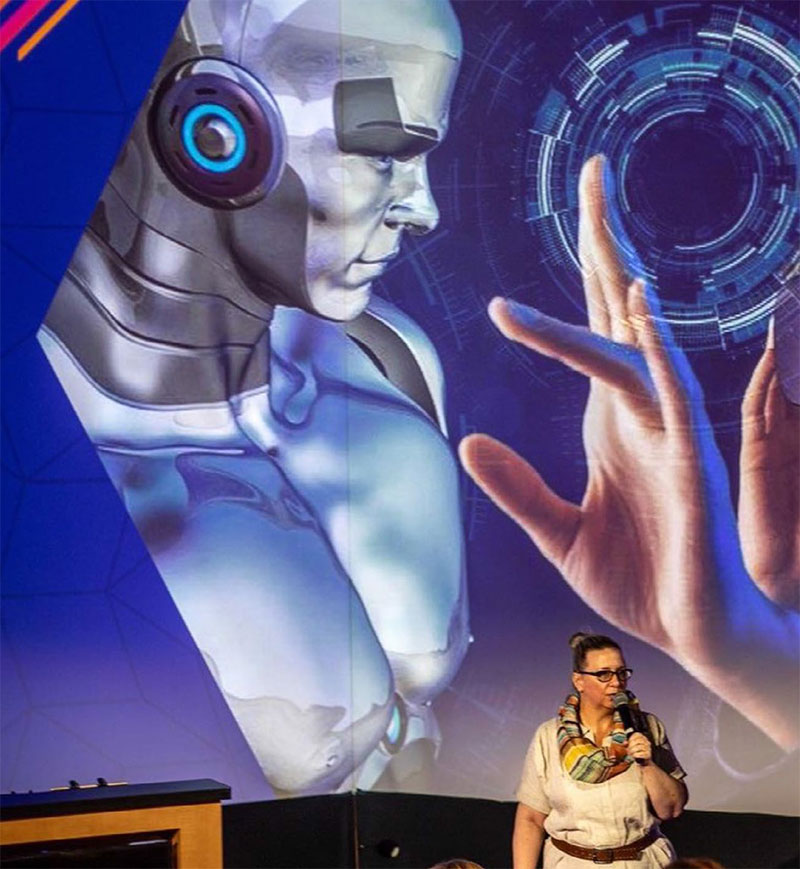 UF Blockchain Research Lab at Digital Worlds Institute is a multi-disciplinary group of researchers aiming to further the general understanding of blockchain technology and to promote the resulting entrepreneurial opportunities. Our mission is to advance the research and development of blockchain-based technologies for use in Business, Computer Science, Digital Arts, Finance, and other areas of potential impact. Lab Director, Marko Suvajdzic, is a diverse thinker with +20 years of achievement in academia and the creative digital research and production space.
Marko Suvajdzic is a well-rounded individual with a -25year track record in academia and the digital research and production industry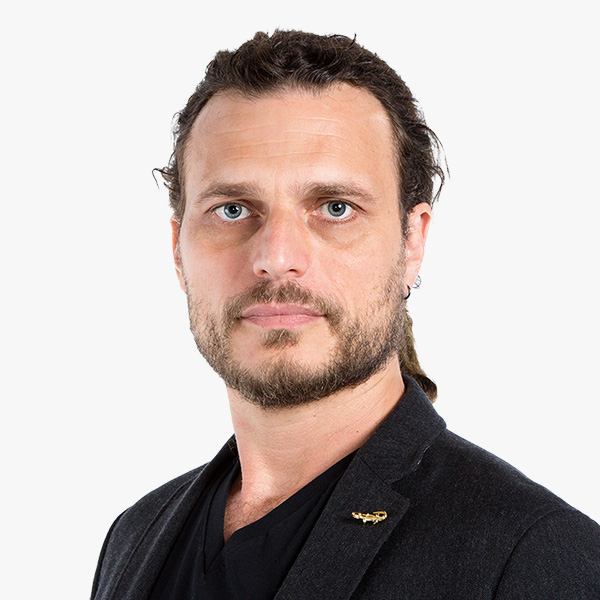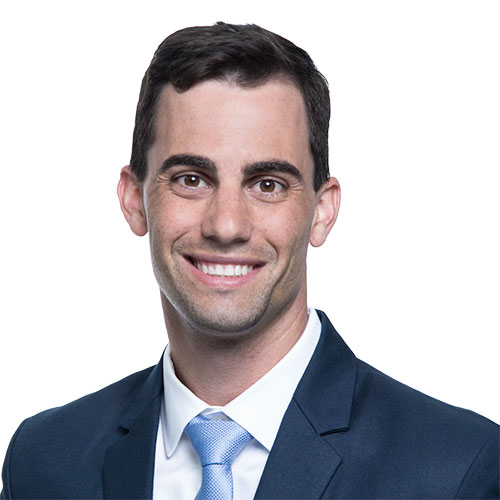 Tim joined the University of Florida, Digital Worlds Institute (DW) in 2013 and holds the position of Associate Director as well as Associate In Digital Arts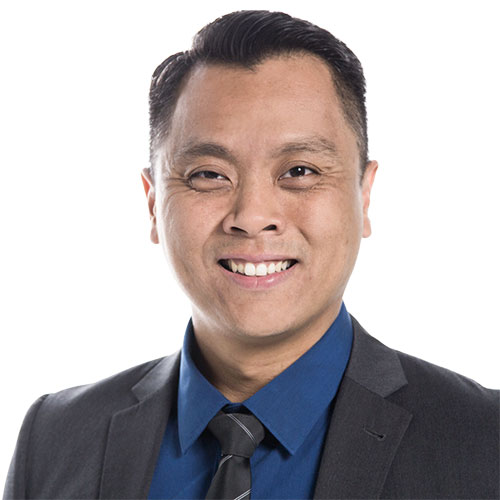 Markus Santoso holds a Ph.D. degree from Dongseo University, South Korea. His main research interests are Augmented and Virtual Reality, Wearable Technologies, NUI, UX/UI, and Seriousgame Development.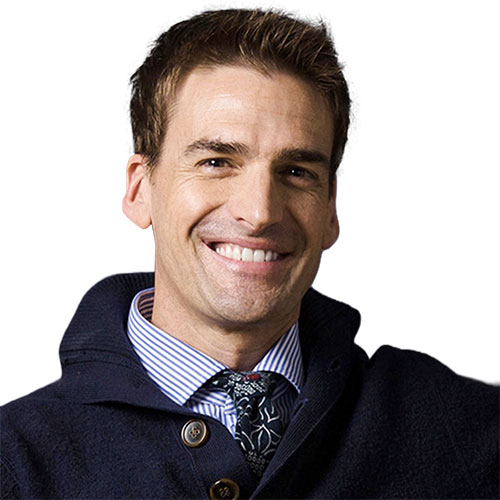 Tom Shrimpton is a professor in the Department of Computer and Information Science and Engineering (CISE) at the University of Florida.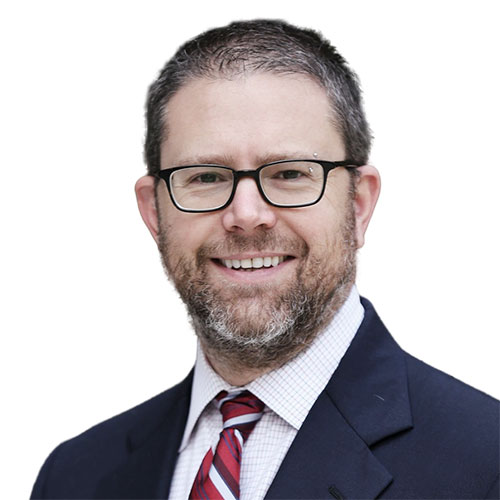 Jamie Kraft is the Director for the Entrepreneurship and Innovation Center at the University of Florida.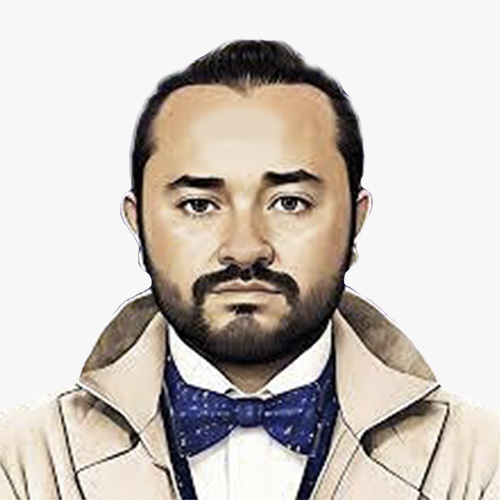 Jorge, a serial entrepreneur with +10 years of experience, has focused on building smart, resilient, and sustainable cities.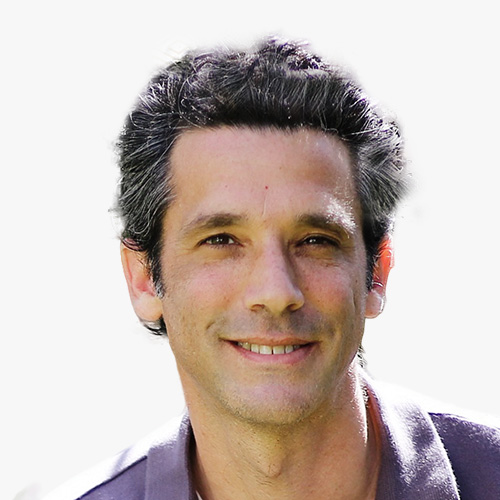 Ofer Zinger is a skilled entrepreneur with a strong background in technology and marketing.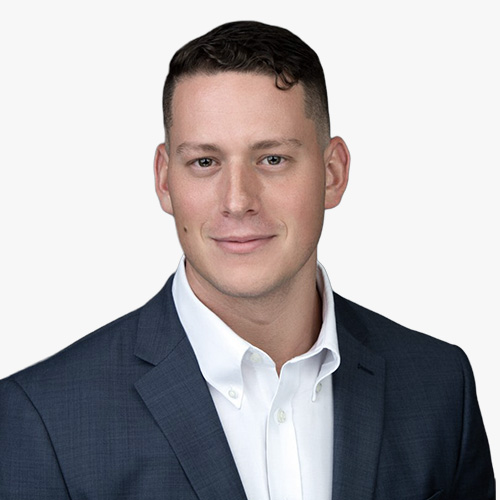 Samuel Armes has an extensive background in the blockchain and government spaces.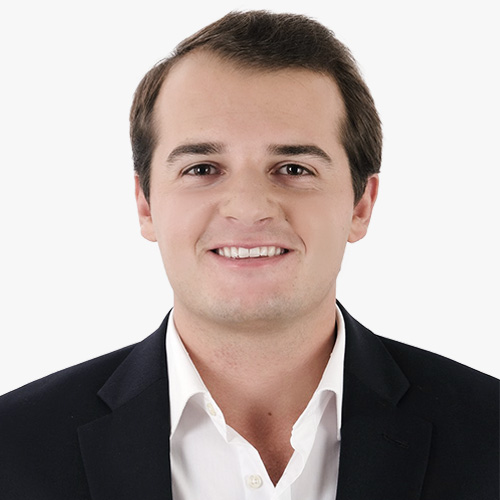 Antonio is a General Partner at the Blockchain Education Network Venture fund, aka: BEN Ventures, where he manages and leads a Venture fund that enables young entrepreneurs nationwide to start their idea in Web 3.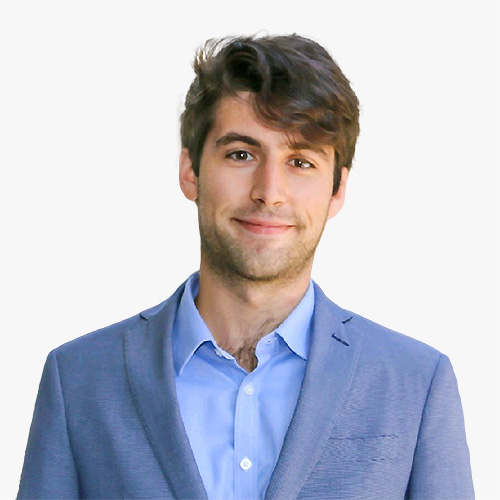 Piergiacomo is a crypto idealist, a true believer of the power of quality education and passionate about building strong communities.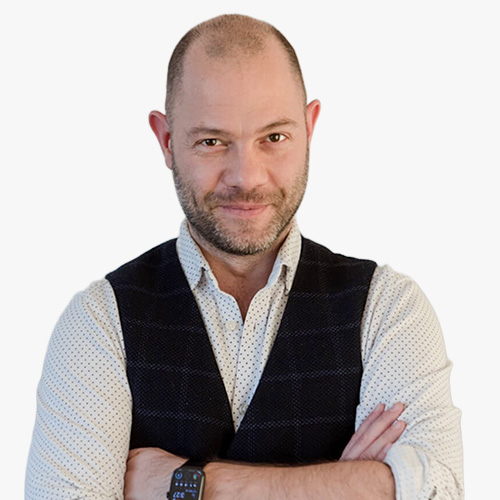 Founder and CEO of All-Art Protocol, VR-All-Art & SolSea NFT marketplace, with a background in both development and business. He has been creating VR, AR, web, blockchain and mobile apps in the fields of marketing, culture, and education.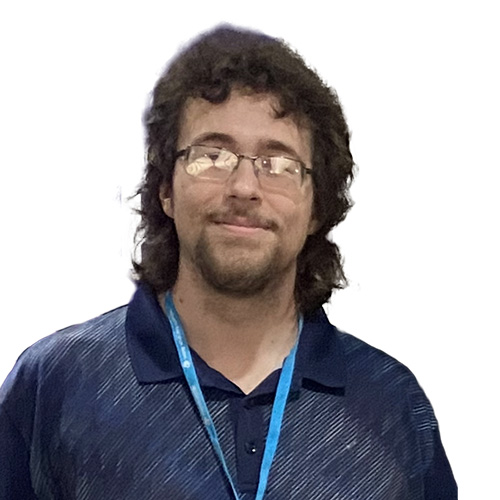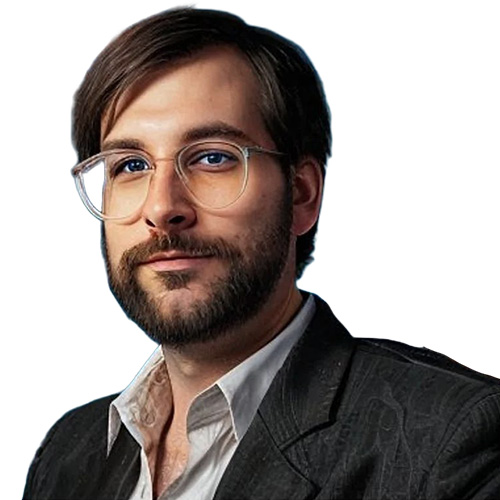 Jay Rosen is a Gainesville native with a degree from UF in Drawing. He is a metaverse architect with interests in augmented reality, blockchain...
STUDENT RESEARCH ASSISTANTS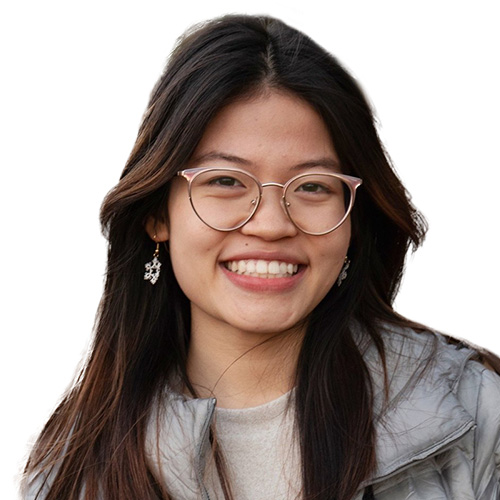 Vy Vu is the Project Coordinator for the University of Florida Blockchain Lab.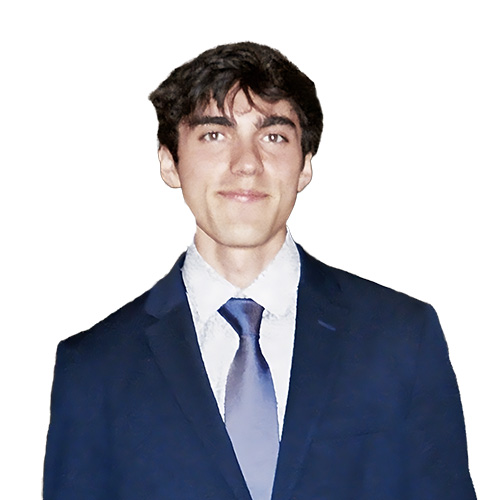 Daniel Lobo is the Head of Marketing for the University of Florida Blockchain Lab, where he leads the lab›s efforts in promoting its research, education and outreach activities.