WE ARE PROUD TO ANNOUNCE A COLLABORATION WITH BITBASEL MIAMI.
WE ARE JOINING FORCES AND CREATING A HACKATHON WITH DREAMS TO THE MOON!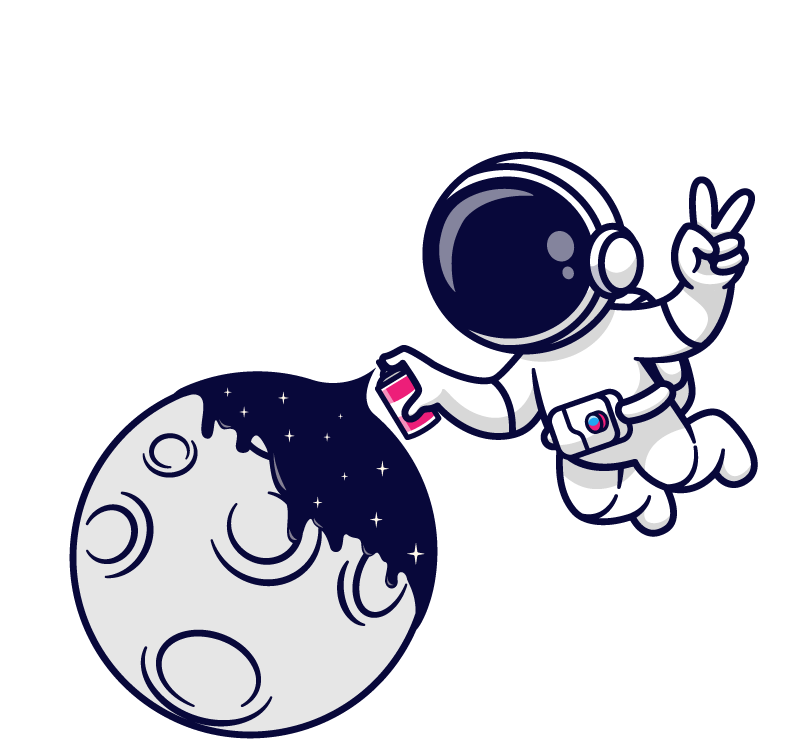 Join us in this once in a
lifetime opportunity to have
your work seen by thousands,
sent to the moon, and win
valuable prizes.
No experience needed to participate | AI Art accepted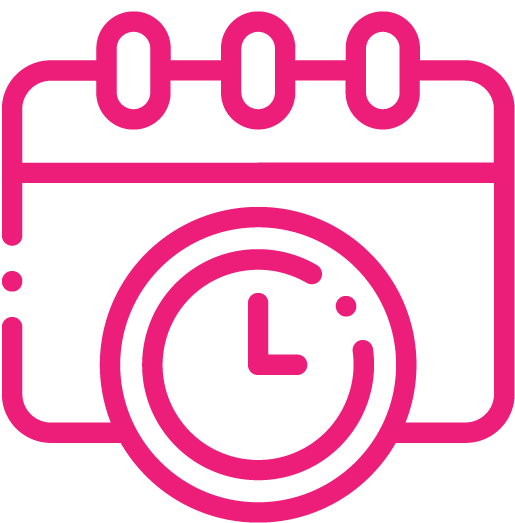 All submissions are qualified to be included in the mission to the moon
We are giving special prizes for all UF submissions!!!
In order to qualify for the UF prizes, please READ CAREFULLY the
following guidelines when submitting your artwork: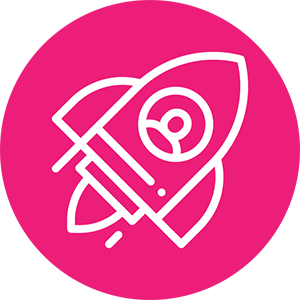 Create an Artwork that exemplifies one or
more of the 17 Sustainable Development Goals
(SDGs).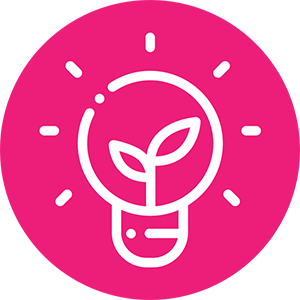 Sustainable development is how we must live today
if we want a better tomorrow, by meeting present
needs without compromising the chances of future
generations to meet their needs.