The Blockchain Lab at UF hosted an enthralling NFT contest that encouraged participants to display their innovative and one-of-a-kind digital art pieces.
The event truly surpassed our expectations, as numerous submissions poured in from the university community and beyond, showcasing a wide array of talent. With the contest concluded, the Blockchain Lab is thrilled to announce the standout winners: Jay Rosen, Joseph Addison, and Natan Egosi.
The contest was designed to foster creativity, collaboration, and explore the future of digital art within the realm of blockchain technology. Throughout the event, we were delighted to receive countless messages from enthusiastic participants expressing their gratitude for the chance to dive into this groundbreaking digital space.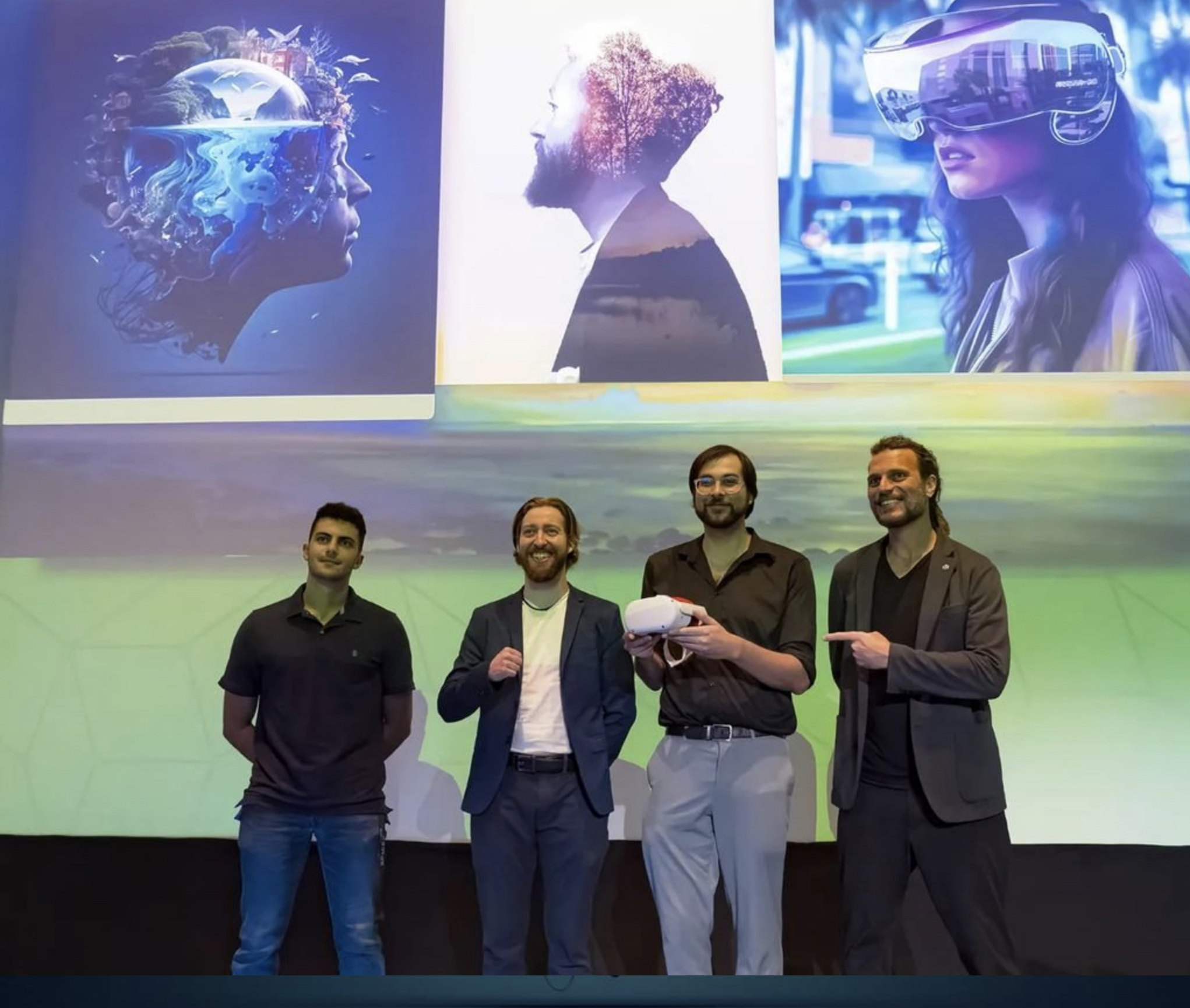 See the submissions that secured our three winners a spot
in the top 3 here: